About the Soldy Engineering Team
Our goal is to provide you with the best tool options, in the most cost-effective way, to achieve the best casting results. This is especially true of our die casting design and engineering capabilities. Our tool engineers — which include Master Tool Builders — will support your part designers through the entire process of product design for die casting to realization of die-castable part, optimizing:
Part geometry
Cost-saving weight reduction
Drafts
Fillets
Porosity reduction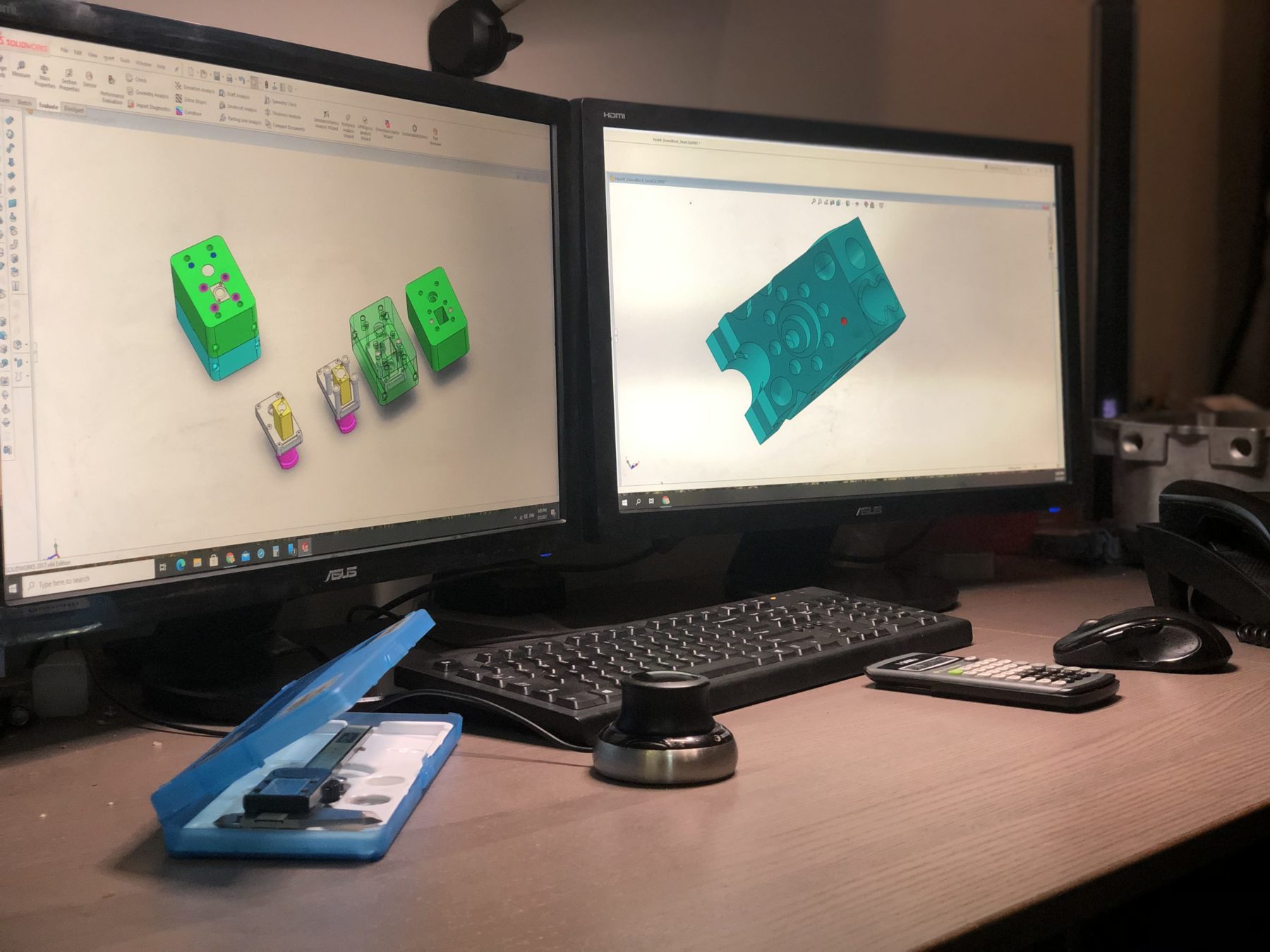 Engineering Department Services
All tooling care, from complex engineering modifications to basic routine tooling maintenance, is done on-site, providing you with turnkey services at the lowest possible cost. In addition to creating tools, we have the ability to refurbish your previous supplier's tools.
The creative and innovative Soldy die cast engineers and mold makers perform a wide range of services to ensure your parts meet or exceed your requirements:
Die casting tool design consultation
Advanced Product Quality Planning (APQP) methodology
In-house tool making
Sourcing of tools overseas (when needed)
Mold flow simulation to assure tool design and capability
Use of SolidWorks modeling software
Multi-slide tool design for high-speed zinc die casting machines
Multi-cavity zinc and aluminum die casting design
Machining fixture design
Trim die design
Evaluation, modification and adaptation of transfer tools
Design of family tools
Use of PQ² for adequate gate calculation
When required, coating options for tool longevity
Our engineers are happy to help you get started or answer any questions you have regarding their design and engineering capabilities.