Capabilities That Pay Off for You 
We build and design both zinc and aluminum die casting tools, trim tools and machining fixtures; and modify transfer tools in both zinc and aluminum. Our tool makers can also convert conventional zinc die casting tools to high-speed die casting tools and debug transfer tools in both aluminum and zinc.
Our dies are made to the highest standards, to maximize lifespan and produce castings that are consistent and conform to the tightest tolerances. The result: Our customers receive components that meet their requirements for quality, durability, precision and performance — while minimizing retooling costs over time.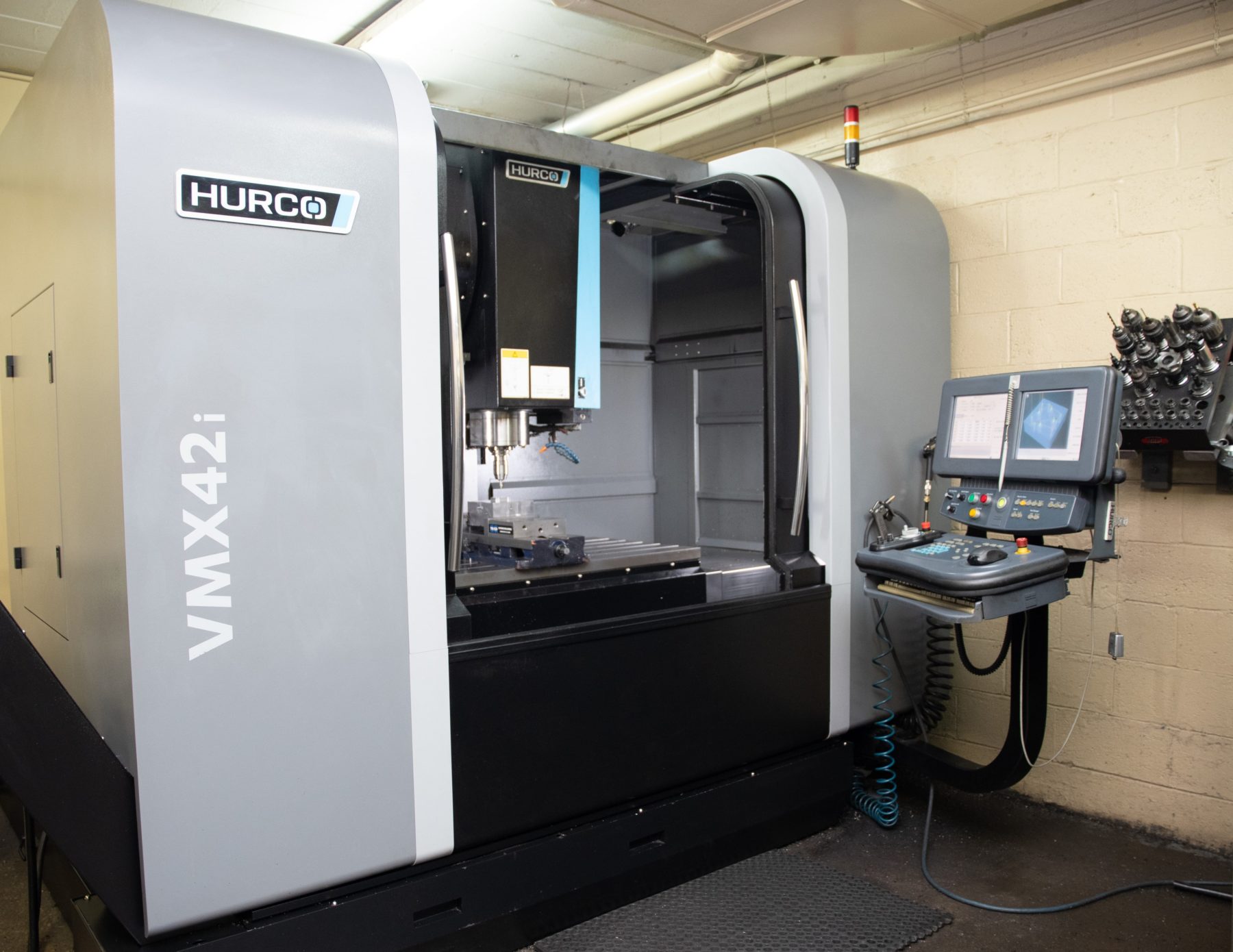 About Our Tooling Resources
The Soldy team includes Master Tool Builders who are skilled and experienced in the design and building of die casting tools, trim dies and machining fixtures. We build:
Zinc conventional tools
Multi-slide zinc high-speed die casting tools for our Techmire machines
Aluminum die casting tools
Multi-cavity tools in both aluminum and zinc
Trim tools in both aluminum and zinc
CNC machining fixtures
Our tool room has a full line of equipment to produce and repair tooling, including CNC machines, EDMs, welding equipment and surface grinders.
Our engineers are happy to help you get started or answer any questions you have regarding our die casting capabilities.