Die Casting Quality Control
Consistently Delivering Die Cast Parts to Specification
Quality Control Is Our First Priority 
Our Quality Management System is the cornerstone of our operational success and driver of customer satisfaction job after job. The quality of our products and our ability to meet and exceed customer expectations come from our disciplined process control, superior measuring and monitoring, and continuous improvement.
Soldy utilizes Advanced Product Quality Planning (APQP) to ensure that your product requirements are defined, controlled and repeated throughout the product realization process.
By employing die casting quality control tools such as Process Failure Mode and Effects Analysis (PFMEA), Control, Plans, Statistical Process Control and Functional Testing, we can ensure that our customers receive first article samples for approval, accompanied by a consistent and repeatable production process.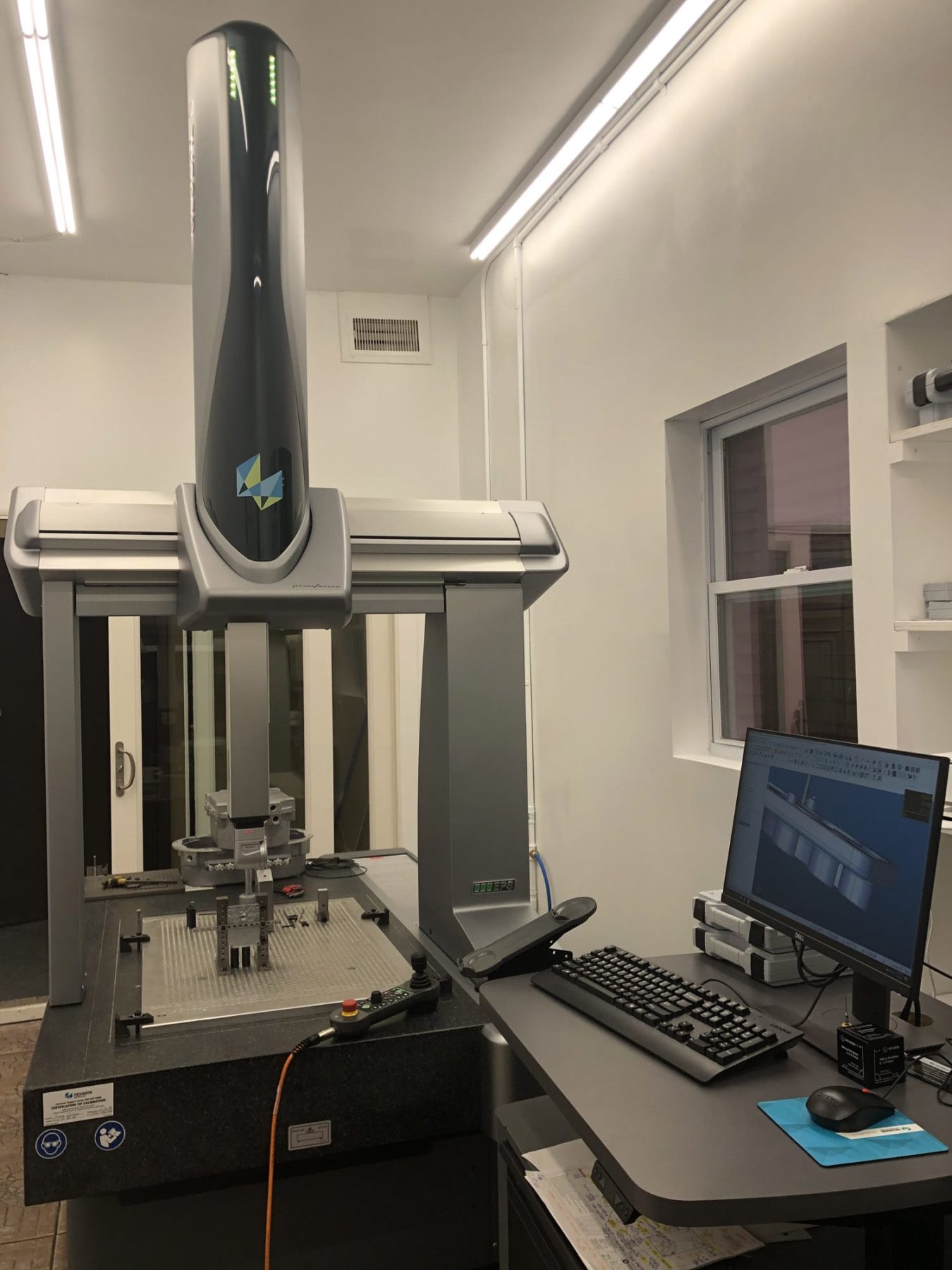 ISO Certification
Soldy is ISO Certified 9001:2015. This certification specifies requirements for a quality management system for organizations that:
Need to demonstrate the ability to consistently provide products and services that meet customer and applicable statutory and regulatory requirements
Aim to enhance customer satisfaction through system improvement processes and assurance of conformity to customer and applicable statutory and regulatory requirements
Quality Control: Equipment
Bore gage with resolution of .00005
CMM (coordinate measuring machine)
Heat treat monitoring
Microscope
Optical comparator
Pin gages with resolution of .0005
Surface finish analyzer
Rockwell hardness tester
X- ray
Quality Control: Processes
Calibration program
Continuous improvement
Corrective and preventive action procedures
Engineering changes (blueprint revisions)
First piece and in-process monitoring procedures
International Material Data System (IMDS)
In-process and final inspection procedures
Incoming inspection procedures
Inspection data collection and retention (10 years)
Initial Sample Report (ISR)
Nonconforming material procedures
Paperless quality system
Part-critical dimension monitoring
Production Part Approval Process (PPAP) level 3
RoHS Certifications
Special parts weight monitoring
Statistical analytic capability (Cpk, Gage R & R)
Traceability procedures (material and manufacturing lot)
Our engineers are happy to help you get started or answer any questions you have regarding zinc die casting quality control, aluminum die casting quality control or other processes.